Does your size matter? Well, the answer is NO I did because in all honesty, it depends.
The person who has the spoon in his mouth is the only one qualified to tell us how spicy the food is and in this case what the girl desires determines the size that is satisfactory to her;
some ladies may see a big penis as pain rather than pleasure and for some the reverse is the case.
According to some medical analysis the average flaccid penis is 9.16cm which is about 4" and it stretches to 13.12cm which is about 5" when erect.
So in actual sense a lot of guys who think they have small rods need to do a proper measurement because 80% of men actually make it pass the average line but that is not the case here.
THE MAIN CASE
The bone of contention here is the answer to the question "Does size really matter to the ladies?" Well like I said earlier, the answer to this question is dependent on the girl and if the girl in question doesn't desire "the annihilation of her gold mine"
then you are saved but even if you meet a female who prefers to have more than nine inches; you could still satisfy her with you "not so big" cane, it all depends on how you use it.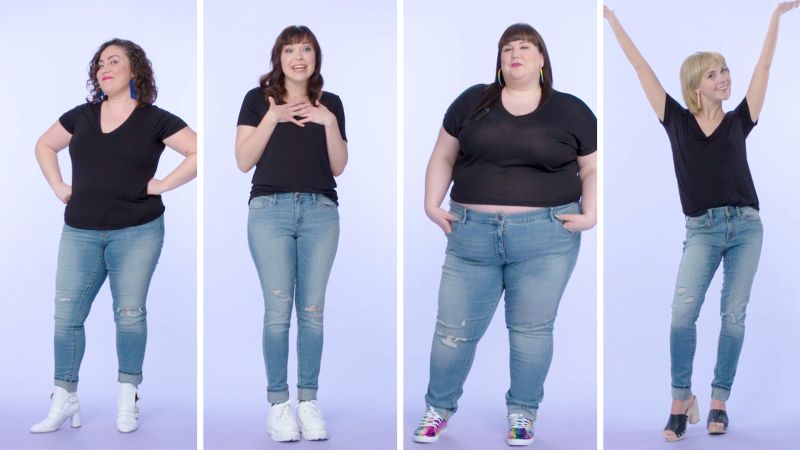 If you know you are not so endowed below the belt make sure you don't go having sex to pleasure yourself; make the experience about her, how she wants to be hold and touch during the process because it has been medically proven that ladies reach orgasm faster when their fantasies are been turned to reality.
Also the act of romance can play a very important role on how a woman sees your sexual strength, so give time to details and don't rush into the main order of business since you are not so endowed.
The goal is to make sure whenever she reminisces about your time together, all she should be able to remember is how you made her cum even without actually penetrating her.
Most ladies would even take you to be a sexual god, as it is a rare skill to possess, so brothers before you think of committing suicide pick up a book on Kamasutra and get educated on the art of romance .
it is the best cover for not having a king size sugar stick.
But if for any reason you feel like there is still need for an increase in the length and girth of your penis to fully satisfy the ladies then do well to visit your urologist for further advice on how to go about it.
Does size matter in relationship
What happens in the bedroom doesn't always necessarily stay in the bedroom. Women sometimes share their sexual experiences with their girlfriends, and men sometimes brag about their conquests.
Whether the man or women are sharing the bedroom experience, penis size often comes up in these conversations.
As a woman, I have had my own experiences, and definitely have some interesting stories to tell, but I won't. What I will share is that being a single woman in the dating world can make you feel a bit like Goldilocks.